Marketing, Public Relations, Events and Brand Strategy. We create the buzz to put you on the map.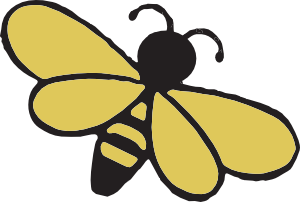 Today, audiences are savvy. They know what they are looking for and where to find the latest scoop. Brands must have a strong voice and communicate with purpose to be heard. The Hive creates the stories you want to tell.
Our approach sets businesses, nonprofit organizations and industry influencers apart from the crowd. We are here to give your brand life. The Hive believes strong brand identities create true brand equity. Everyone has a story to share, let us help tell yours.
Marketing & PR's Dream Team
How are we making such a buzz? It all has to do with the team. Designer & influencer Shayla Copas founded the Hive in 2019, bringing together a group of talented marketers and artists each with their own niche of experience. This team has the perfect blend of creativity, strategy and ability. The Hive's boutique atmosphere is filled with years of industry expertise and a strong love for marketing and public relations.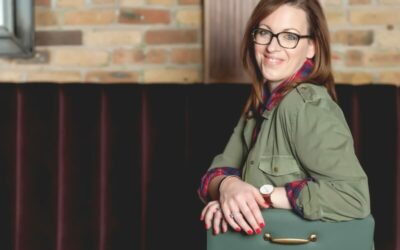 Kyla Herbes, author and creator of House of Hipsters, is back this week giving us all the info on blogging and social media trends. Kyla's blog is full of cool content, and her social media accounts are musts to follow!1. What makes you excited about social media...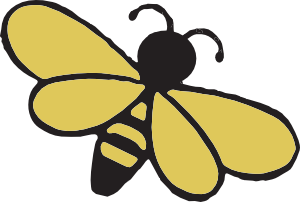 PR is about finding opportunities and building relationships – we're really good at those things! It's also about developing the right strategy to guide your message. Business leaders, nonprofit teams and influencers alike know relying on a trusted PR team is essential in today's world. The Hive is that PR team.