About Us
Meet our busy bees!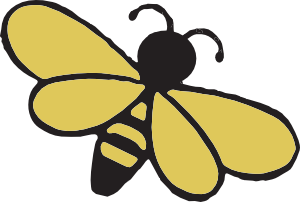 Our entire team landed here because everyone has a passion for creating brand identities. Each team member has a unique background and is able to contribute their experience and talents in a way that gives us a more comprehensive approach. The Hive was founded with the intent of offering clients very personalized services that are specific to their needs and industry. Our team's blended expertise guarantees clients will receive fresh and adept persceptives.
Shayla Copas
Shayla's impressive career in interior design has given her the uncanny ability to fine tune a brand's aesthetic. Her love of strategy and her passion to never miss a detail has now made her a powerful force in the marketing industry.
Malina Tabor
Malina's career was built in corporate marketing giving her an in-depth understanding of how to create a strong brand identity and the necessity of having measurable outcomes. She also has a vast portfolio of editorial work with a passion for creating with both visuals and words.
Meghan Andreu
Meghan is a powerhouse in design. Her talents have been recognized across the U.S., and she is a great visionary for developing client's overall aesthetic.
Hannah Harney
Hannah's eye for product design has made her a leader in the industry. She has worked with both national retailers and smaller brands all to create products that best represent that company's voice.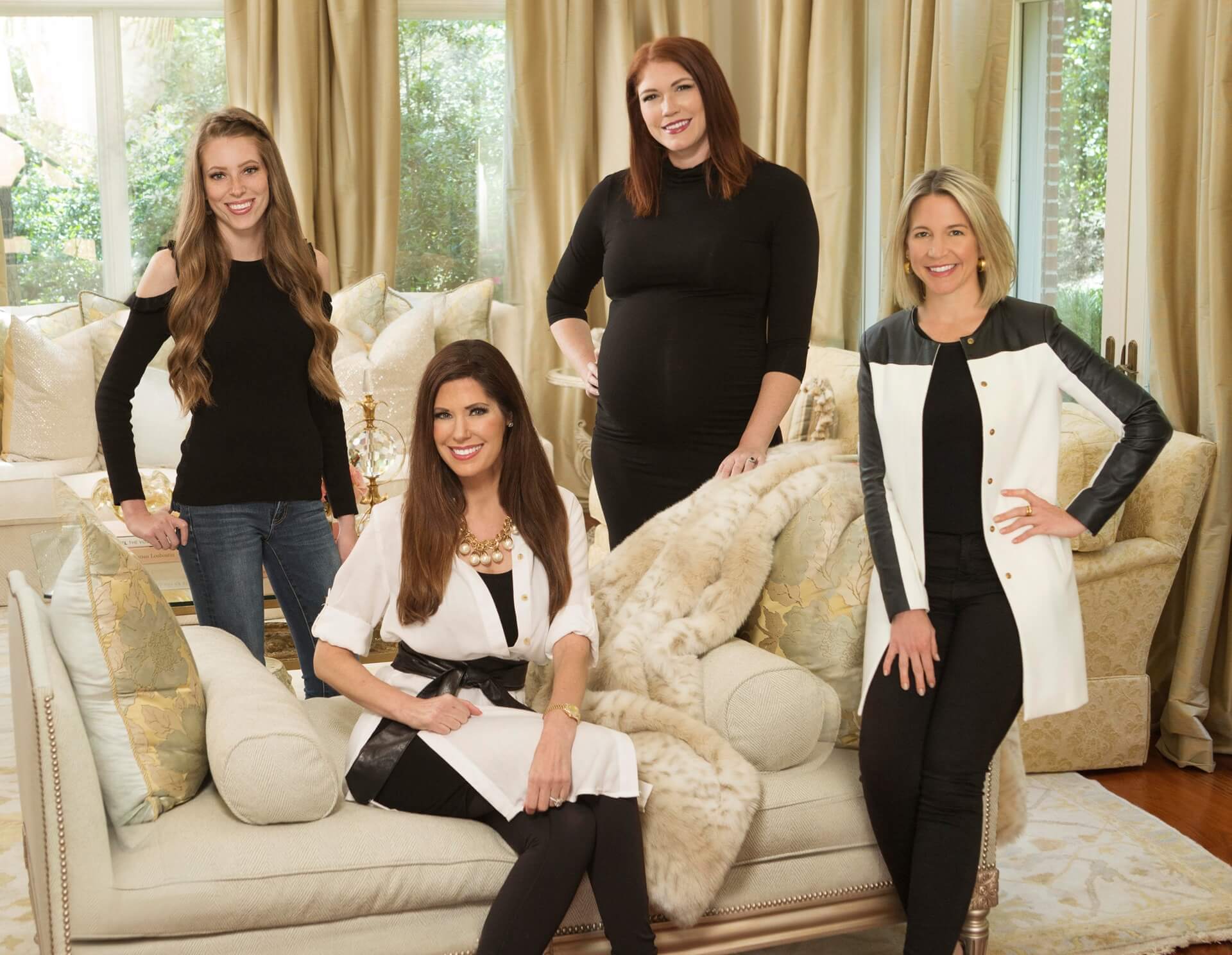 Your marketing & PR shouldn't just be smart, it should be fun! Deliver on your audience and shareholder's expectations by partnering with the Hive and let our busy bees do their golden work for your brand.