The Honeycomb
A collection of our industry focused views and observations all gathered in one spot.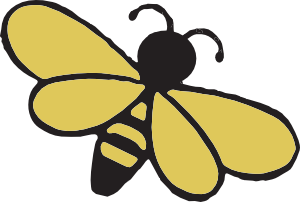 Everyone needs a creative outlet – a place to hold all your ideas and express your thoughts and views. This little buzzy blog is our collection of words and stories that we hope inspire and inform. A journal style approach to industry topics delivered with a fun and lively feel.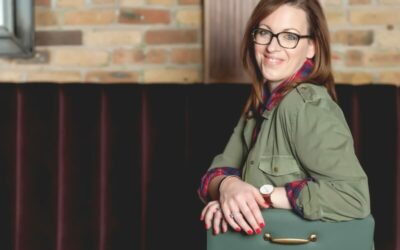 Kyla Herbes, author and creator of House of Hipsters, is back this week giving us all the info on blogging and social media trends. Kyla's blog is full of cool content, and her social media accounts are musts to follow!1. What makes you excited about social media...